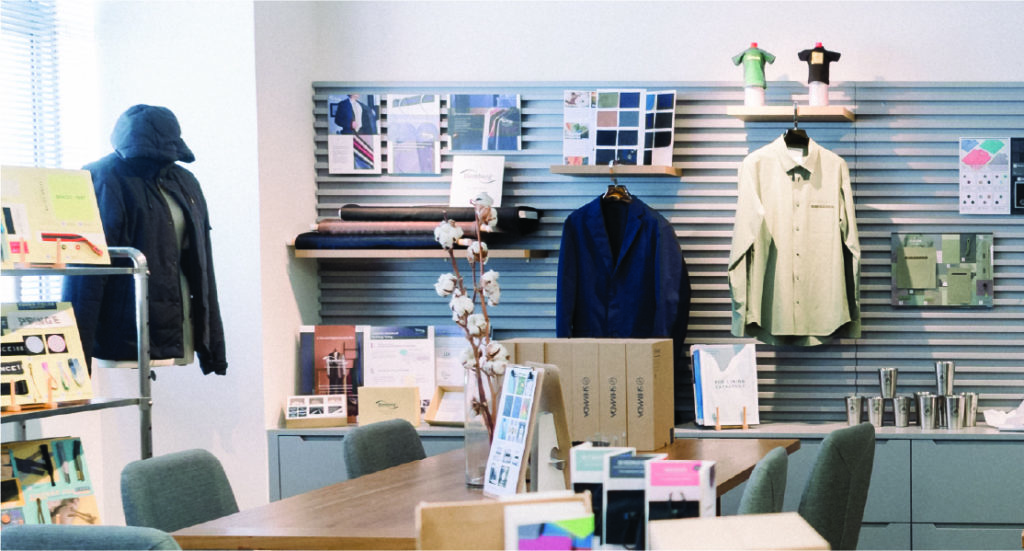 Who are we?
Shimada Shoji is a global business in clothing materials, trims, textile, planning, quality control and product development. Looking ahead, we will continue to propose new possibilities to the world's apparel manufacturers in our role as their best partner.
Products in 3D
Try out and customize trims of your choice
in the real world with AR.